My fashion life is a constant struggle between wanting to look cute/have the latest trends and wanting to save money. Unfortunately, I have expensive taste. But not EVERYTHING in a wardrobe needs to be expensive. I think the best wardrobes have the perfect mix of high and low, lux and less, thrift and designer. But, in my opinion, there are some items I can justify the extra $$$ for and some I definitely CANNOT. So here are two times you definitely want to save and two times you should splurge. I rounded up some splurge worthy items at the bottom of the post!
WORTH THE SPLURGE
A quality belt: items that last, like a good quality leather belt, are always worth the splurge. Whether you pick one up in Europe at the finest tannery, or invest in the Gucci belt, a great belt can make an outfit.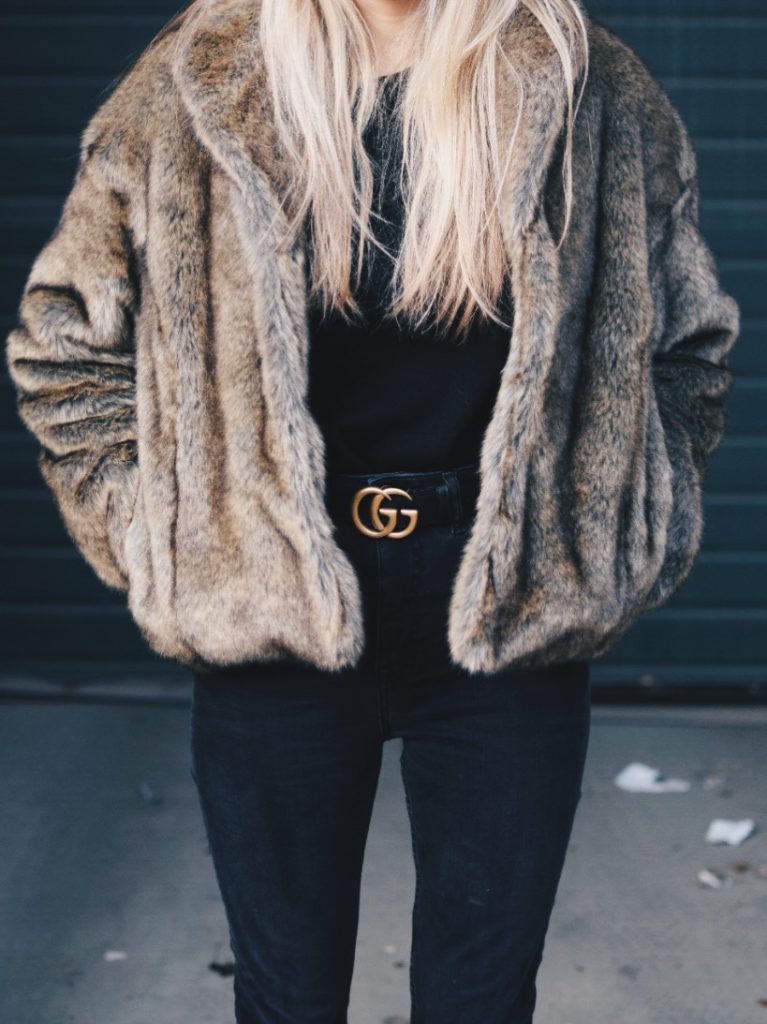 A timeless designer bag: bags, unlike shoes and clothes, hold their value. Investing in a quality bag that you KNOW you will love forever and pass down to your children is worth the extra $$$.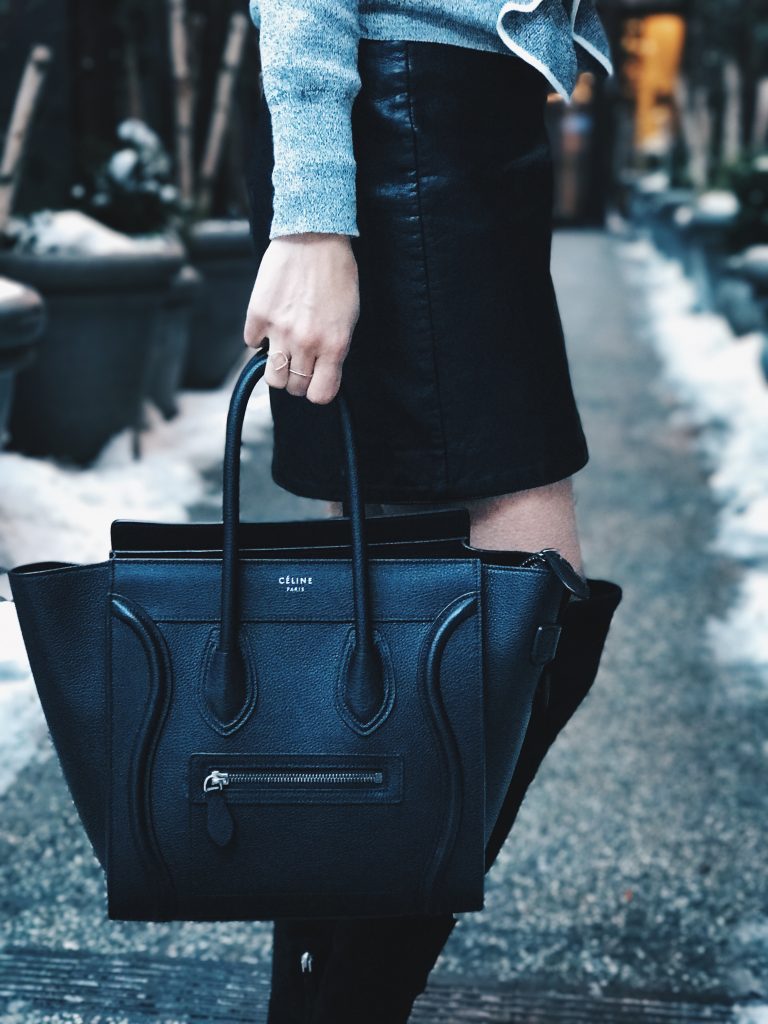 WHEN TO SAVE
Those trends that are here today, gone tomorrow: white boots, baker boy hats, tweed everything, probably here today and gone tomorrow. I REALLY wanted the Gucci belt bag. Here today, gone tomorrow?! It was too risky a move. But I have loved this belt bag for way less! Know what is "the in the moment" trend and head to Forever 21 instead of Saks.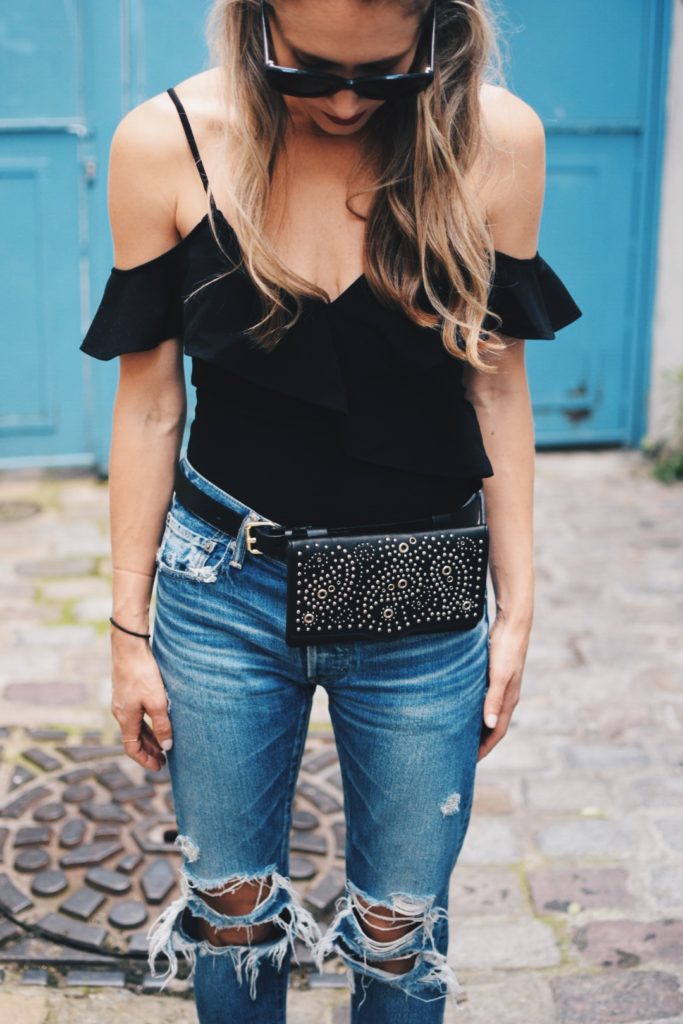 Anything uncomfortable: if it isn't comfortable, it's NOT worth the $$$. We have all bought those adorable shoes we know we will wear once and discard while we apply 15 bandages to our feet. Or the dress that looks fab but you can hardly breath. If it is a one time wear, save, don't splurge. I wanted a pair of strappy flats, but guess what, those are not that comfortable. I am SO happy I went with the Mango version over Miu Miu because I have worn these a grand total of ONE time.