It is no secret that I have a weakness for shoes. Designer shoes, even worse. Once you go designer, it is hard to go back. The quality, leather, craftmenship, I could go on and on. But for most of us, unlimited designer shoes are just not a reality. Even if I could afford unlimited designer shoes, I wouldn't go there. It's fun to stay up to date on designer shoe trends then shop the sales and discount brands to find the look for less. I've said it a million times, but I think a happy mix of high and low creates the perfect wardrobe. Same goes for shoes.
So here are 5 designer shoes I am seriously lusting over and where to find the look for less!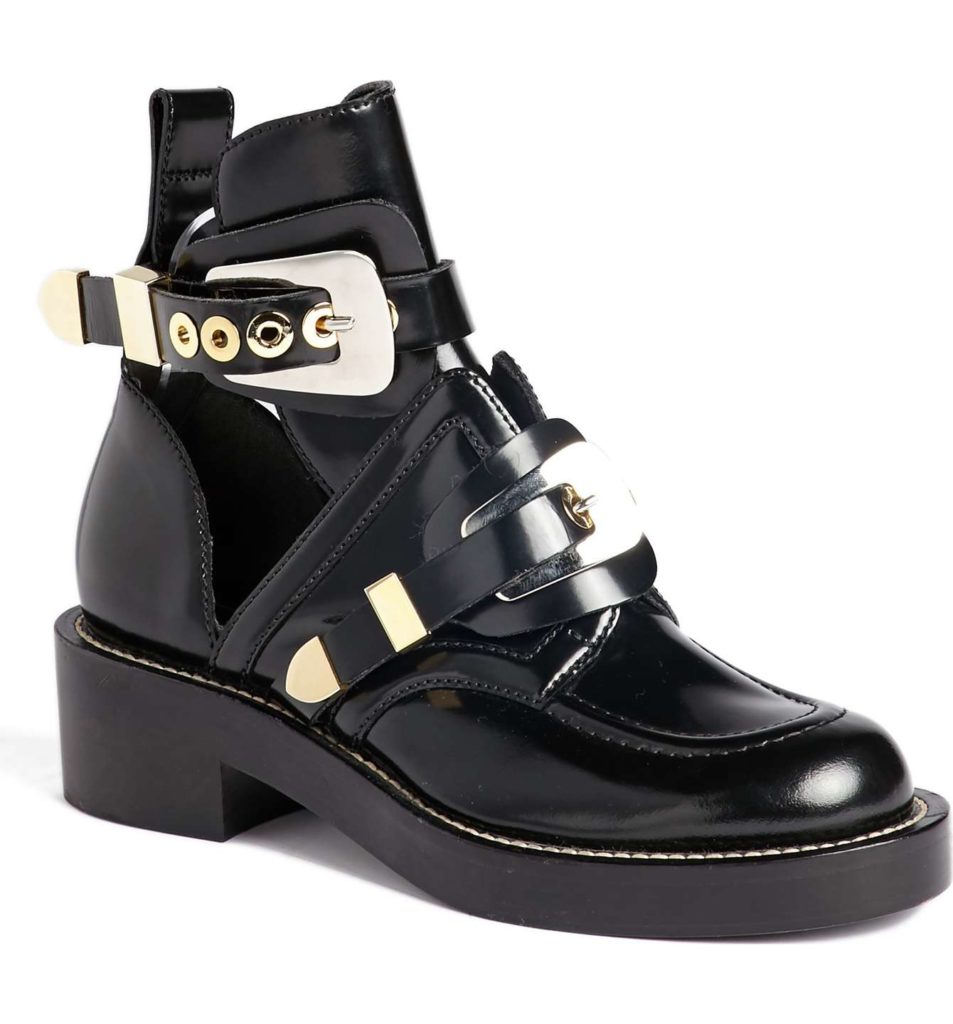 If I could buy one pair of designer shoes, it would be these boots. With a dress, with jeans, with shorts, ugh, my heart aches for them. They started popping up everywhere 4 years ago, and since then I have probably visited them 9000 times. Does anyone else visit shoes? Every time I go into Nordstrom I have to visit these boots and try them on. I leave pining for them even more, maybe I am a masochist. Truth, there are so many fun, statement combat boots out there that you can get for WAY less. I bought THESE from Topshop and have been living in them. I am also contemplating THESE almost exact dupes of the Balenciagas, but are they SO close that it seems like they're fakes?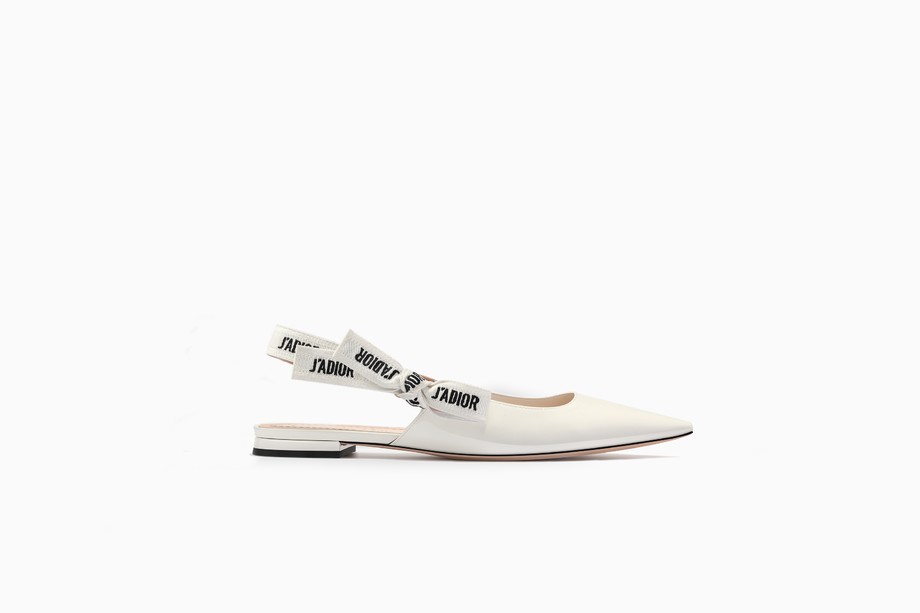 I think this might be the most sophisticated designer shoe out there right now. They are so ladylike, dainty, and chic but the ribbon sling gives it a tiny edge. I love everything about it. I love shoes you can pair with jeans and a simple tee but you can also wear with a summery dress. These are so versatile which makes the $$$ pricetag soooo tempting. But there are many options to get a similar look for less.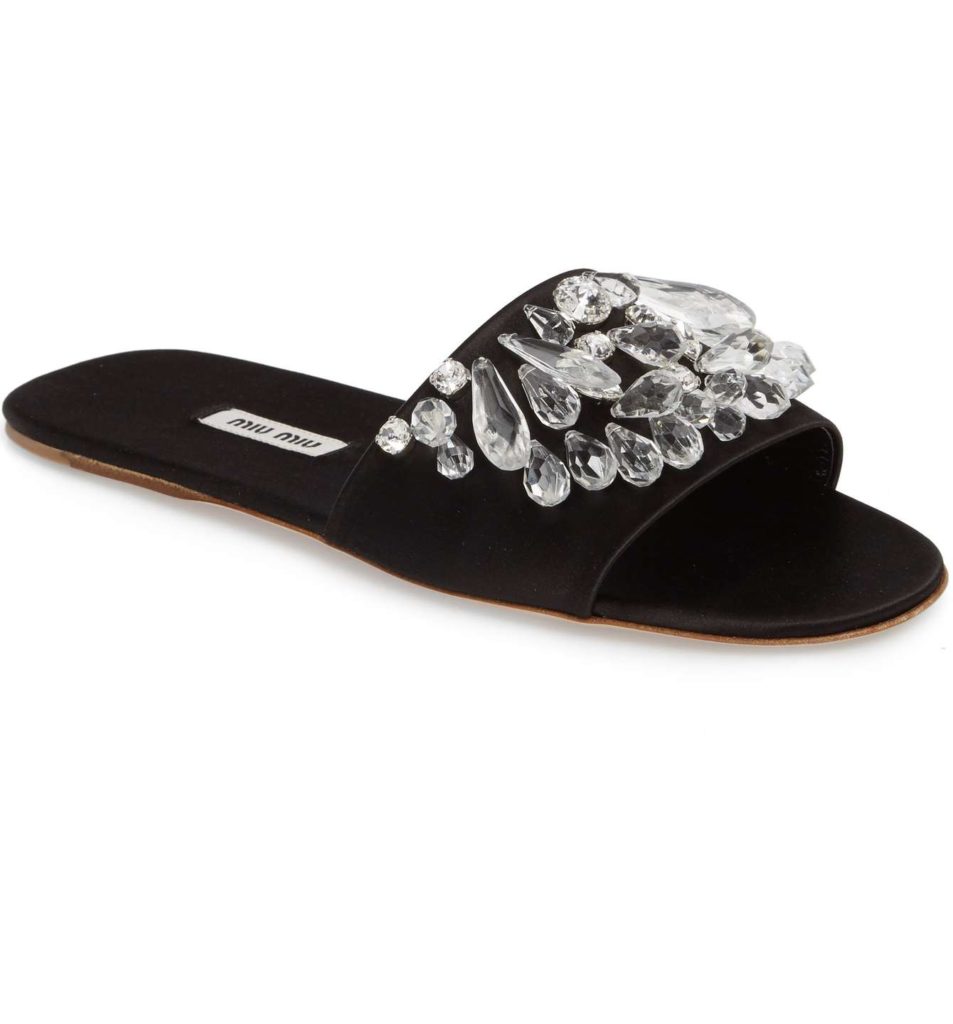 How fun is this sandal? My summer shoe game is always BAD. I basically wear boots or sneakers all summer long. This summer, I actually want to build a summer shoe collection. I feel like these are a good place to start ;).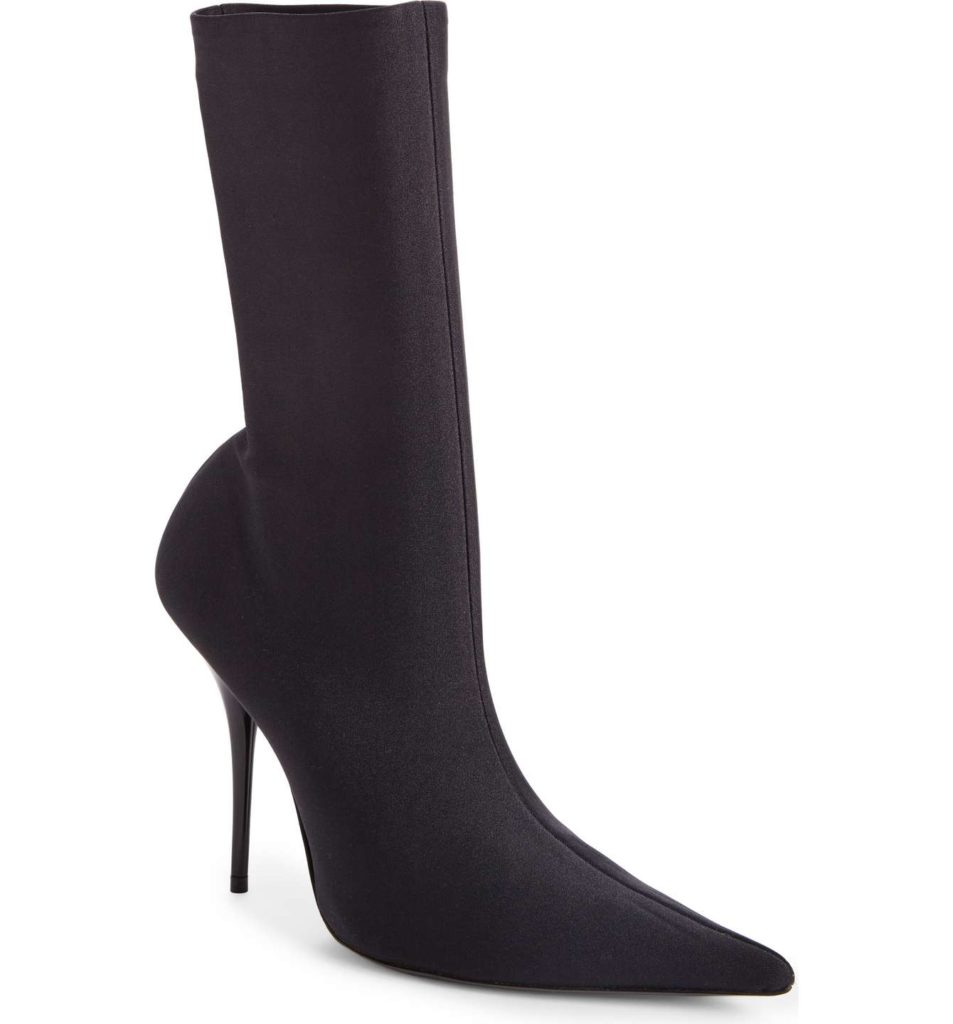 The sock bootie trend is so much fun. They make your legs look insanely long and they are easy to wear with anything. I am obsessed with this Balenciaga bootie. The extreme pointed toe make them feel sophisticated and chic. I bought THESE Topshop ones instead, for only $65. I've worn them the past three weekend in a row.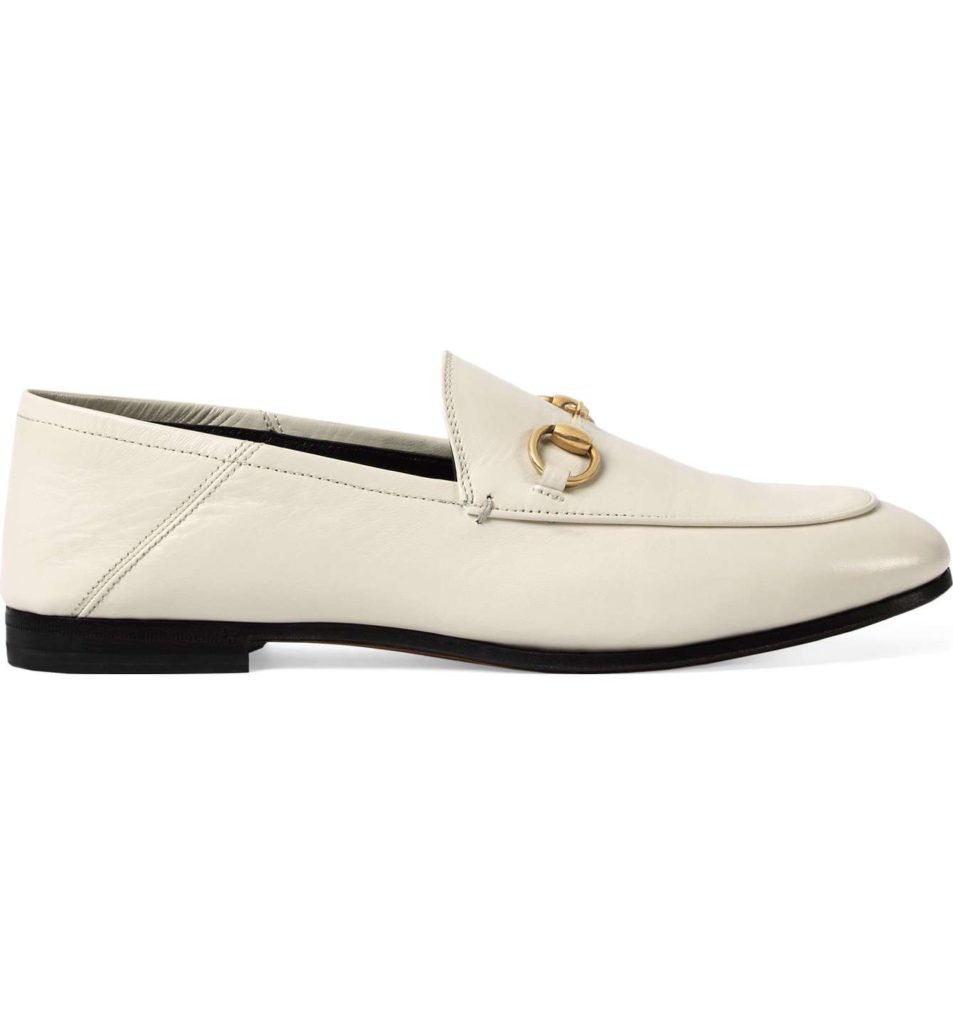 Speaking of summer shoes, I REALLY REALLY want a pair of white loafers for summer. I am beyond obsessed with my Gucci loafer mules. The leather is insanely soft and they were worth every penny. But I cannot justify the $$$ on white seasonal loafers. I am obsessed with THESE white The Archive loafers, but they are still a little pricey. But I think they might be worth the splurge.